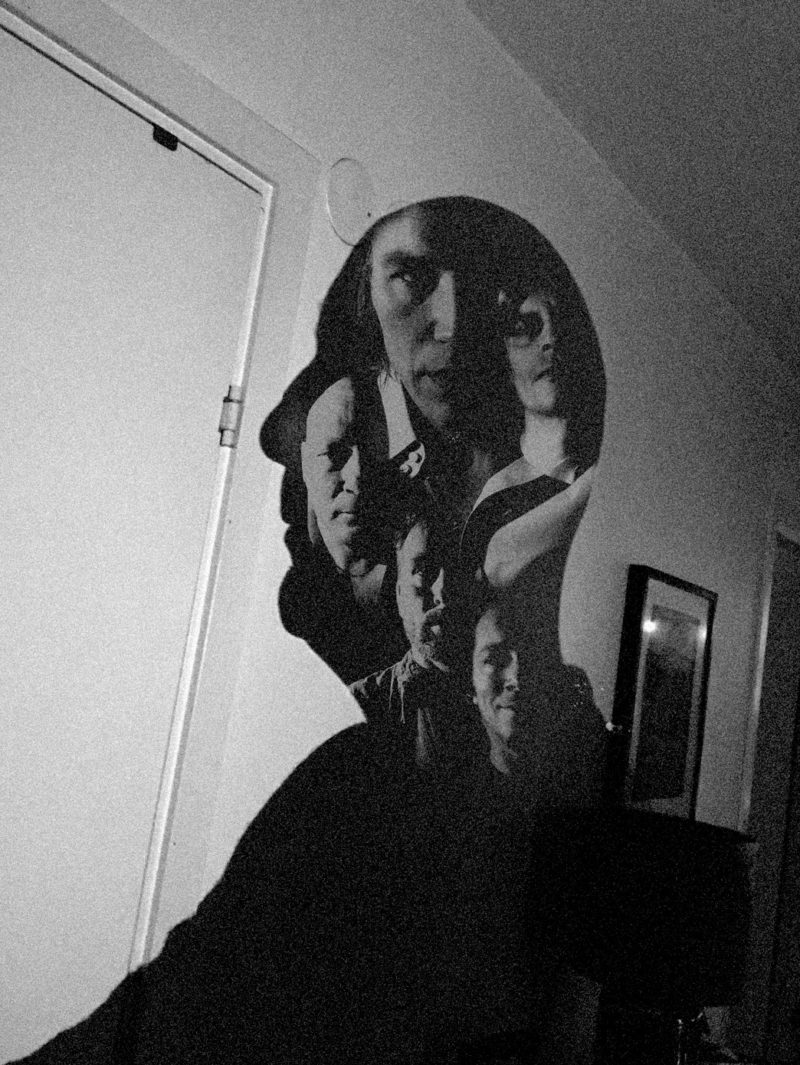 "I have always been fascinated by what happens the first time a group of musicians take on a piece of music. I wanted to explore this and found some dear friends who felt the same and whose musicianship I admire.
The concept on this album is quiet simple. I spent 2 days the 13th and 14th of august 2019 writing; short stories, some chord progressions, some lyrics, some songs. A week later I invited Tonbruket to my house and we spent 24 hrs – the 21st and 22nd of august 2019 – recording approximately 2 hours of music…everything is live and first takes except for the backing vocals. When we mixed it we chose the stuff that fit on a 40 minute LP." – Christian Kjellvander
Sustaining a long and succesful career Christian Kjellvander is among Sweden's finest singer/songwriters and performers since his early days in acts like Loosegoats and Songs of Soil. His latest album "Wild Hxmans", was hailed as one of his finest outlets so far and got nominated at the Swedish Grammys. A true story teller with a strong sense of melody who's frequently touring internationally.
Tonbruket has had an unprecedented run of Swedish Grammy winning album, four in a row, since forming ten years ago. The bands intriguing fusion of psychedelic free form, progressive rock, American roots music and jazz has attracted audiences all over Europe. Led by former EST member Dan Berglund the four piece also includes members of The Soundtrack of Our Lives and Wildbirds & Peacedrums. All About Jazz nailed the concept in their review of the band's Abbey Road recorded album "Nubium Swimtrip": "it transcends the genres it is inspired by to create new, original, and unique music that is worth listening to by fans of any genre." Tonbrukets latest studio album "Masters of Fog" was released in 2019.
"Doom Country" is the first album by Kjellvandertonbruket. It is released via Startracks on February 27th 2020.
Videos
ARVE Error: Mode: lazyload not available (ARVE Pro not active?), switching to normal mode