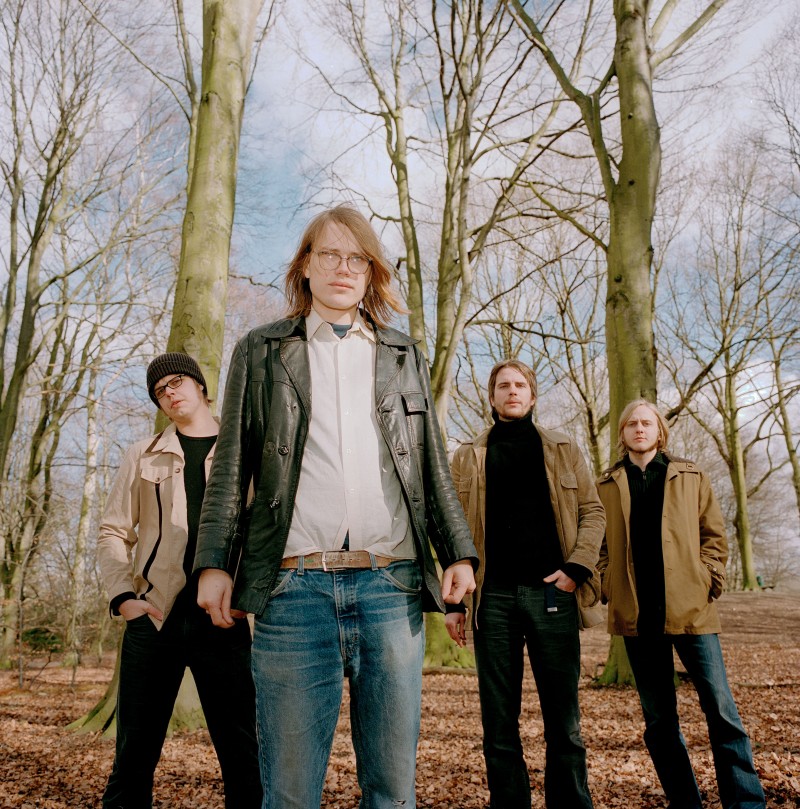 Great rock band (early REM, Neil Young, Wilco) with an awesome live rock act as well as an acoustic one.
Honest, genuine and full of gut feeling are a few of the words used to describe Loosegoats music. From the early LO-Fi rock style of their earlier recordings to the experimental raw power of their 97 release "For sale by owner", strong energy and great songwriting has been their trademark further on to their second album "Plains, plateaus and mountains" (produced by Brian Paulson of Jayhawks, Wilco, SOns of volt fame) who sheds Some lighter side of Loosegoats. More acoustic a bit more "alternative country" but avoiding the clichés.
Now in 2001, we welcome the arrival of their third and best album so far. Taken it yet another further step in the more warm, organic, light side of Loosegoats. Less americanish and more Of their own style.
Loosegoats has since 96 toured Sweden intensivly and done more then +150 shows. Both Electric and acoustic sets.