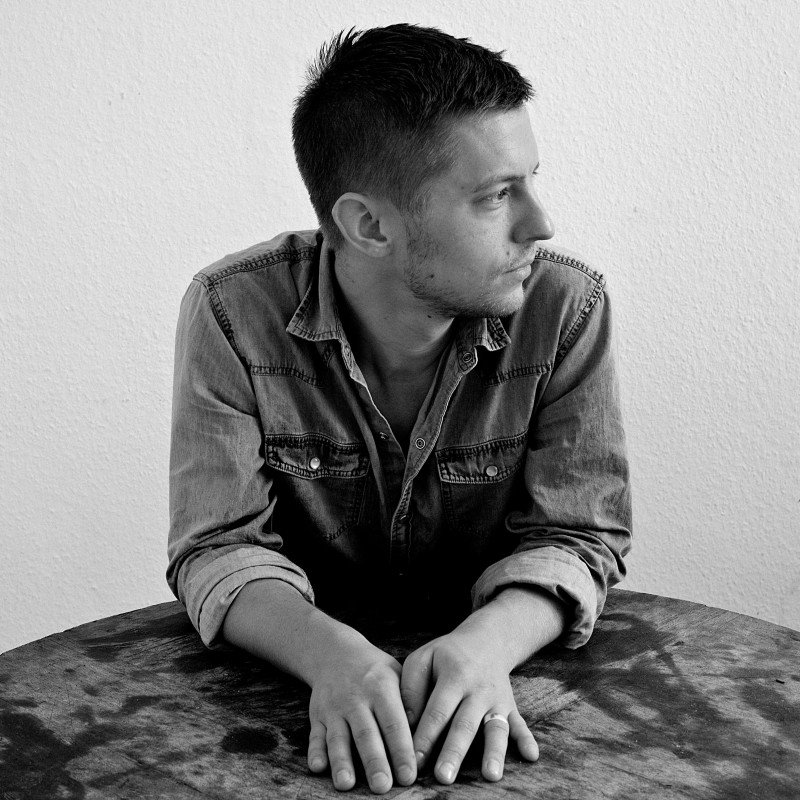 It was April 19th 2009. Tiger Lou was a band without direction, Rasmus Kellerman a singer about to be silenced. In just five years time, Kellerman had taken Tiger Lou as far as he could. The latest record – 'A Partial Print' – was the concept stretched to its maximum. Now he didn't know which way to head.
– I felt completely drained. 'A Partial Print' was the most thorough and complete work I had ever created, but after its release it left me feeling very empty. I had reached my limit. What was to happen now?
Tiger Lou took to the road in order to challenge themselves and to challenge their audience. 'A Partial Print' was performed from beginning to end without deviates – until that April evening when the tour reached Cologne and the road took a sudden turn. As a wedding gift to his sister and her husband-to-be, Kellerman entered the stage alone and played 'Talk of the Town' for them. There and then Tiger Lou came to a halt. Rasmus Kellerman took the reigns.
– I hadn't performed solo in front of an audience for years, and those five minutes alone on stage made me realize just how much I'd missed playing naked, simple and honest music. I was to start over again.
After the tour Kellerman immediately wrote 'The Greatness & Me', a song which served as a catalyst for the entire album 'The 24th', a song about losing grasp of the potential one showed at a young age.
– The lyrics mainly revolve around growing older. I turn 30 this year, and for the first time in my life I find myself having reflective thoughts regarding what has passed; my experiences, achievements and failures. What dreams are left? Am I the person I hoped I'd be, or even the person I want to be?
'The 24th' is a record full of the beautiful melodies and the powerful narratives that have carried Tiger Lou onwards, but also sounds like nothing Rasmus Kellerman has ever done before. "The 24th" sounds like a young man with dreams about to loose his way – and who finds himself again, alone with a guitar, on stage in Cologne, on an April evening.
Written by: Erik Niva
Spotify
Videos
ARVE Error: Mode: lazyload not available (ARVE Pro not active?), switching to normal mode