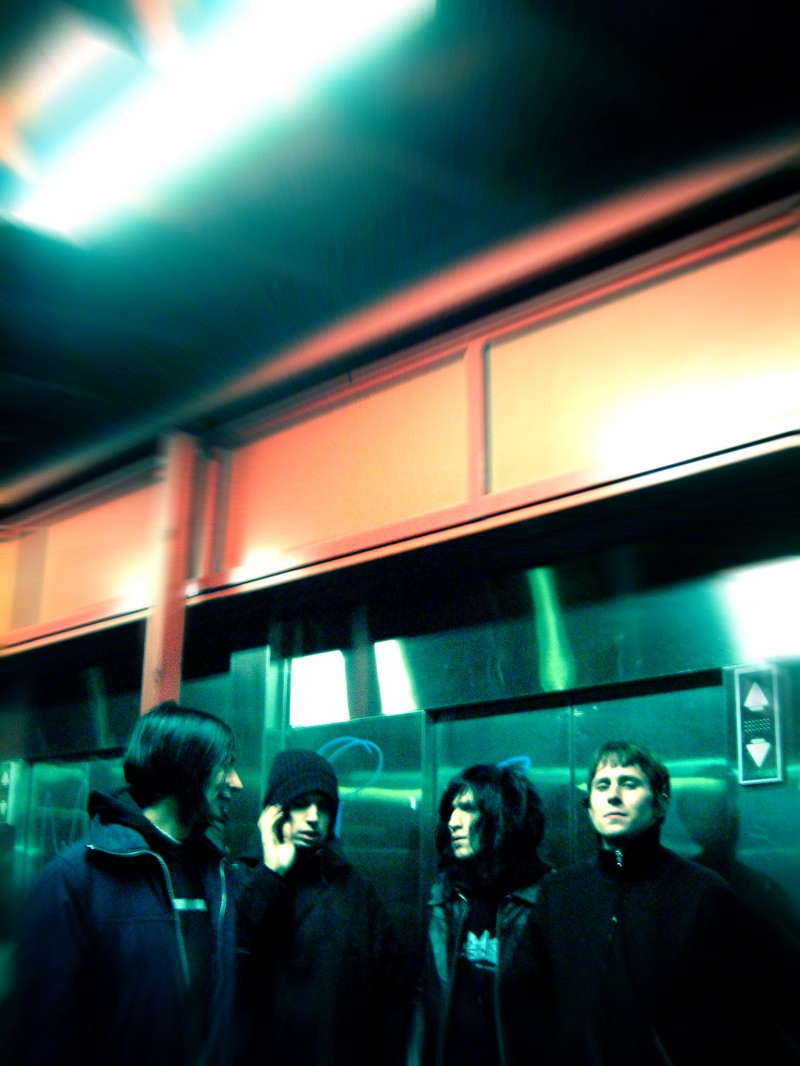 Leiah have toured Europe 7 times with bands like The Get Up Kids, Hot Water Music, As Friends Rust and Grade. The countries that have been invaded are Spain, Holland, Germany, Slovene, Belgium, England, Italy and Austria. Some friends have been made along the way, and some places has been visited more than once.
The birth and starting point of Leiah was in mid 1998, four restless youngsters felt that they had have their share of playing hardcore for ill-advised local punks. They decided to do something that could reach people on a more sincere basis. A record label was contacted and the first sign of life was entitled "Mood Shifting Tones", released on the Belgian label Genet Records. A kind of "growing into" record with all the melodies you need to call Leiah an "emo band". The response was good and the touring of the record was even better. Leiah got a chance to play shows for The Get Up Kids and Hot Water Music. They landed again in their hometown Gävle (north of Sweden) to follow up their creativity and start recording the follow up and their first full-length record named "The Tigra Songs" (Genet Records, 2000).
"The Tigra Songs" was followed by a couple of European tours and a new member was presented. Gunnar had made his share of playing drums in snotty punk / hardcore bands and wanted to try something new. A full blown European summer tour was launched in 2000 and it lasted for 6 weeks. The tour was a major success and all the friends around it made it even better. Bands such as Grade, As Friends Rust and At The Drive-In shared stages and it was in general the starting point of Leiah as a touring band! When summer was gone and Leiah where writing new stuff to record, Ann Sofie left the band. Some people tried out for her place but nothing worked. Leiah decided to record their new record with three members. The recording time was bound with a lot problems. Personal health and non existing budget made it a hard record to make and to get it out even worse. The record was recorded in 7 days, released under the title "Progress Surrounded By Seasons" (Genet Records, 2001) and followed up with two tours
Now the 3rd album "Sound and diversity" is ready. Recorded at Gröndahl Studios by Pelle G (Fireside, Hives, Refused among others) and Johan G (from Randy) and the band is ready to jump in the van and deliver some awesome music in a club near you!
The record is being released in Japan by our friends at Howling Bull!
David Lehnberg – Guitar / Vocals.
Joakim Eriksson – Guitar.
Gunnar Forsman – Drums.
Anders Gustavsson – Bass.
Spotify