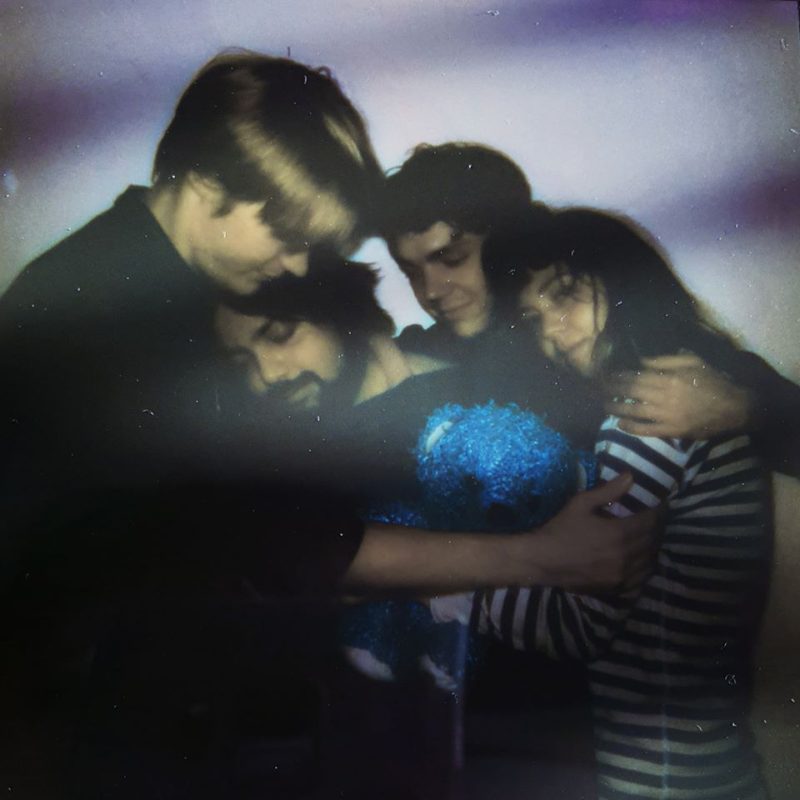 Ethereally whooshing, clinging chords and melodies that will make you revisit your torn heart, nervous knees and shaky hugs.
Melancholic and dismayed, yearning and hopeful. Star Horse is the shy kid that secretly has a crush on you.
Star Horse was formed in early 2011. Maja and Andreas had met in Tokyo and found they shared a longing to create something from the love of 90's shoegaze. Back home in Stockholm they assembled a four piece group. Individually dissimilar in musical preferences, the soundtrack of Twin Peaks was the common thread for the band to weave from.
They've been a pillar stone of Swedish shogaze/dream-pop scene ever since, with a devoted fanbase across the world. Mostly active in Stockholm, they also set up the DIY festival "Fuzztival" together with Follow the Sea. Up until now they've released their music through their home made label Häxrummet Records. Over the years they've produced a trilogy of EP's and a handful of singles.
Spotify