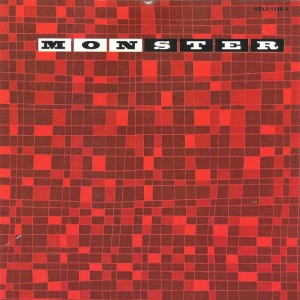 Spotify
Tracklist
Don't Answer The Phone
Waiting For Something To Happen
Pretty, Superficial
Honour Your Friends
Keep Up Try Some More
Can't Handle Myself
The Boots, The Haircut
Longest Line
Bright Citizen
No Factory
Frangrance Of Luxury
I Was Not Going Alone
Longest Dub (Internal Dread Mix)
Infos
Cat. No: STAR 6428-2
Released: 1998
EAN: 8 411031 364283
Liner Notes
Track 1 to 4 taken from the CD EP "Looking For A Fight". Released on Startracks. Tracks recorded September 1996 in Decibel Studios. Published by MNW Music.
Track 5 taken from the 7″ single "Debbie Debbie". Released on Dolores Single Club. Limited edition of 500. Recorded August 1996. Licensed from Dolores.
Track 6 taken from the 7″ picture disc "Girls Just Wanna Have Fun". Released on Ampersand Records 1997. Recorded February 1997 in Monster's rehearsal room in Solna. Licensed from Ampersand.
Track 7 to 11 taken from the debut CD "Honour Your Friends" released on Deaf And Dumb. Recorded September 1995 in Rub A Dub Studios. Licensed from Deaf'n'Dumb.
Track 12 taken from e demo tape recorded April 1996 in Vaxholm.
Track 13 is a dub version recorded in Rub A Dub Studios.
This compilation © & ℗ Startracks 1998.