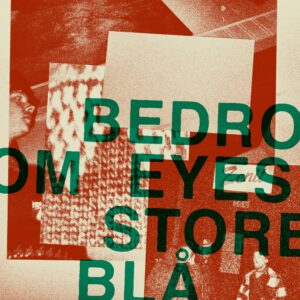 Spotify
Infos
Cat. No: STAR 323193
Released: 2022
EAN: 7340169408273
Liner Notes
I WROTE this song at home (the lyrics where written in Uppsala, thank you Mats for the apartment), recorded the demo in Kricko's basement storage in Stockholm (thank you) and we rehearsed it at Midsommargården (thanx, Marit).
///
FRANZ Hägglund mixed this at Studio Riddarborgen and Magnus Lindberg mastered it at Redmount Studios, both in Stockholm.
///
THE COVER is made by Robert Samsonowitz and is comprised by analogue pictures taken in Rissna.
Video